Events & Updates
Stop in to the Marina Office today for more information and dates on our exclusive "Dock Member Only" events! 
        Covid 19 Updates & Social Distancing Guidelines 
Masks will not be required as long as we remain in the Low or Medium risk category in the county-based CDC tracker.  Rockland is currently listed as Low.  We will continue to monitor status by towns and county, and if it changes we will notify you and adjust accordingly.
Anyone who wishes to wear a mask for personal safety or protection of others is welcome to do so.  Please also remember to continue to monitor yourselves for COVID-19 symptoms, as we must continue to follow CDC guidance for quarantine and isolation. If you feel sick or are ill please wear a mask and stay away from others.
Thank you for your hard work and perseverance throughout the pandemic. COVID may continue to be part of our lives for some time, but we will continue to adjust and change as necessary, and make our way through this together.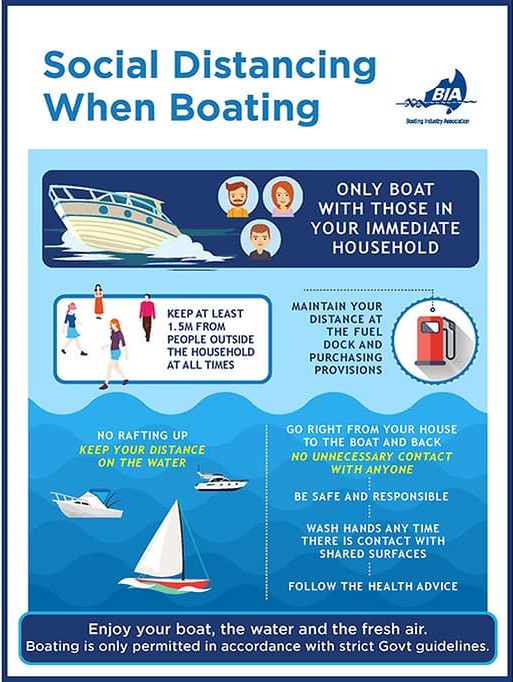 Toys for Tots 2021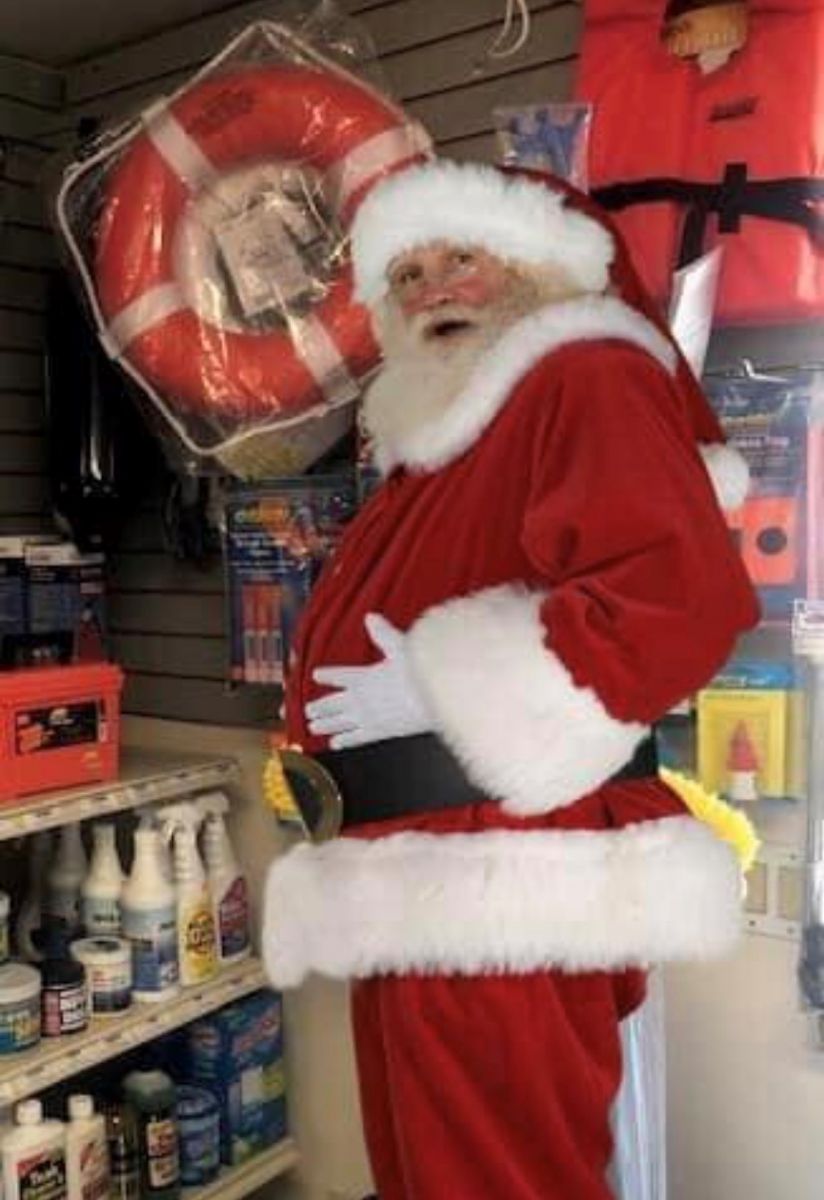 Toys for Tots 2020
       Toys for Tots 2019             NY Cares Coat Drive 2019         
Toys for Tots 2018                    NY Cares Coat Drive 2018          Mako Mania 1st Place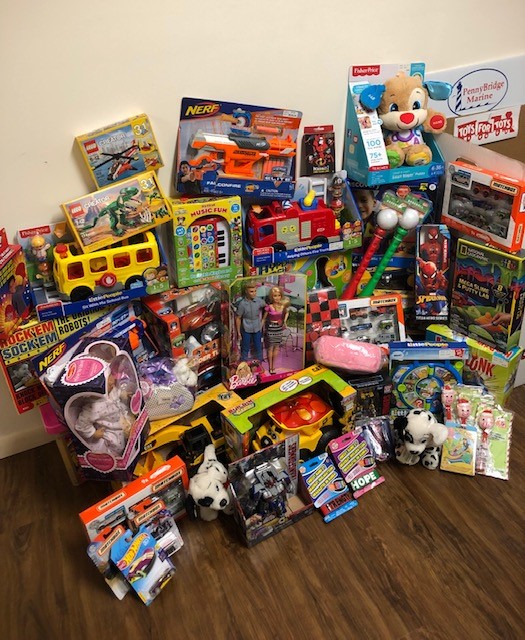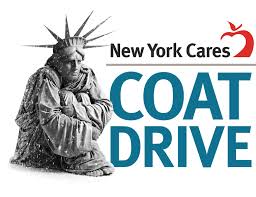 Dock Member Events